Orange Beach Alabama Fishing Charters
Orange Beach Alabama Fishing Charters hooks anglers with the top fishing guides Alabama has to offer for catching amberjack, flounder, grouper, mackerel, pompano, seatrout, snapper, wahoo, and more!
Learn more
Invest in Great Experiences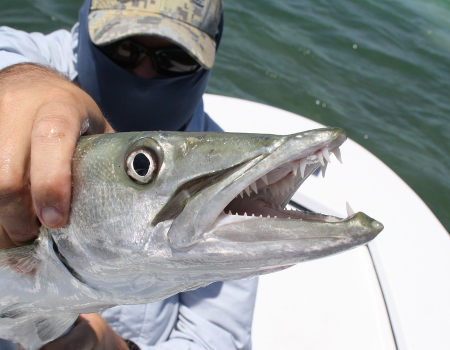 FISHING THE OCEANS OF ORANGE BEACH, ALABAMA
Orange Beach is the world's Red Snapper Capital, so you can expect to see plenty of those lovelies here.
You can visit Perdido Pass, Cotton Bayou Public Pier, Bayou St. John, Gulf State Park Pier, and artificial reefs and oil rigs to fish.
Orange Beach, Alabama Fishing Charters hooks fishing enthusiasts to the finest guides in Orange Beach at a great price.
We create and keep significant relationships with local fishing guides in Orange Beach,. Alabama. You can expect to be connected to an excellent, coast-guard certified guide to bag fish. Let us know when you would like to fish, your number of guests, and if you're after a specific type of fish to start. We will check our guides' availabilities and give you the trip of a lifetime.
Why Choose Orange Beach for Your Next Fishing Adventure
Orange Beach features an abundance of fish and attractions, and you can never go wrong for picking a place that offers those.
Here, you can bag amberjack, cobia, dolphinfish, flounder, grouper, mackerel, marlin, pompano, redfish, sailfish, seatrout, sheepshead, snapper, tuna, triggerfish, and wahoo. You can hire fishing charters for a smooth fishing trip where you don't need to buy any gears or obtain a fishing license, or you can choose to wing it and fish by yourself.
You can also visit places such as Orange Beach's Welcome Center, Waterfront Park, Backcountry Trail, or Nature Center.
When you get hungry after all the strolling and fishing, check out City Donut, Cosmo's Restaurant and Bar, Fin and Fork, and Anchor Bar and Grill. 
Once you're tired, head on to The Island House Hotel, Fairfield Inn & Suites, or Perdido Beach Resort.