Orange Beach fishing packages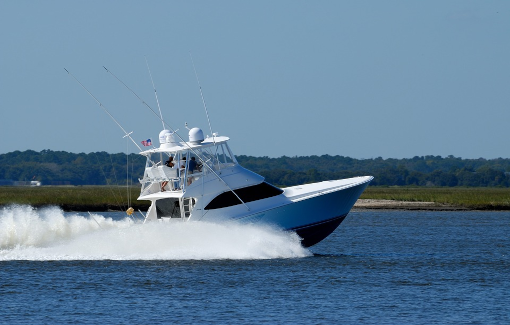 Come troll with us for half the day! We also offer inshore fishing. Caught fish are cleaned and bagged. Fishing license and gears are provided, but snacks aren't.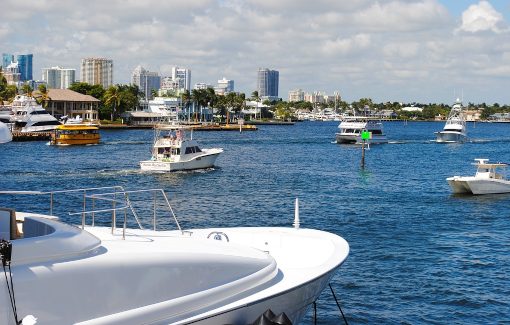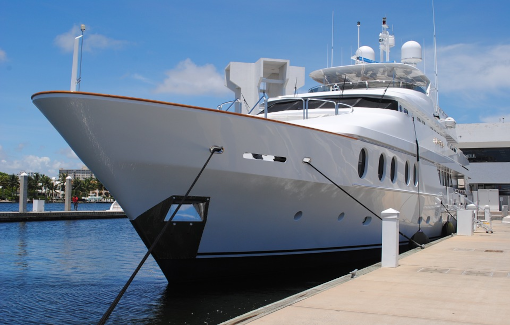 Sometimes, you just want this certain fish. We hear you. We offer specialized trips for catching specific fish like bull redfish, snapper, tuna, sailfish, and others. Caught fish are cleaned and bagged, fishing license and gears are provided, but bring your own food.
Cancellations
Most captains will be understanding if you decide to cancel your trip. However, please give them plenty of time in advance to give them a chance to fill the gap in their schedule. On the other hand, if your captain cancels, you will receive a full refund. Likewise, if the trip is cancelled because of unsafe weather conditions and you can't reschedule within one calendar year, you will receive a full refund.
​Payment
Most captains accept all forms of payment. This includes cash, check, or credit card. Bounced checks receive a $50 fee, and credit cards have a 3.2% fee. Tips are greatly appreciated, but not mandatory.
​Fishing License
Guests are often required to purchase their own fishing licenses. These can be obtained through the state department of wildlife services.
​Preparing for the Trip
Be prepared for the fishing trip by bringing your own food and drinks as well as any other materials you may need, such as extra clothes and cameras. Make sure to check on the weather to dress appropriately, and use the bathroom before boarding the boat if the boat doesn't feature a toilet.
 Sea Sickness
Quite a number of people experience sea sickness while fishing on the ocean. You can take precautionary measures against sea sickness by taking Dramamine the night prior to your trip and then one hour before you leave the shore. Alternatively, you can look for Sea Sickness Bands on pharmacies. Refunds are not issued to guests who cancel during the trip because of sea sickness.