Orange Beach, Alabama Fishing Blog
You'll find everything you need to know about fishing in Orange Beach, Alabama here. From fish guides to fishing tips, restaurant to accommodation recommendations, we have you covered.
Learn More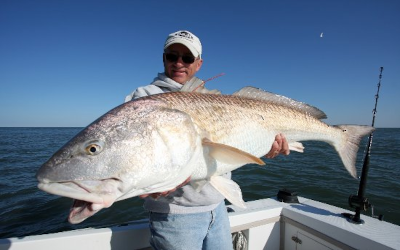 Catching Redfish in Destin, Florida: A Complete GuideRedfishes are one of Destin's inshore highlights. They strike hard when hooked, but capturing them isn't too overwhelming. They're not tricky to find, too, which makes them perfect for both new and experienced...